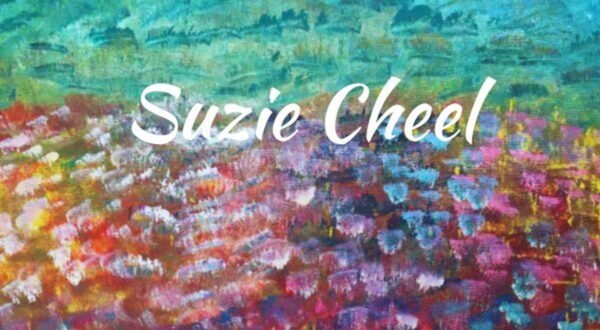 Hi and welcome!

I'm Suzie Cheel. I'm an award-winning artist with a lifelong passion for the creative arts.
Along with the sheer joy I experience painting every day, I love knowing that many people who have purchased works of mine find them a source also of spiritual inspiration.
That makes my heart sing.

Products That Change Lives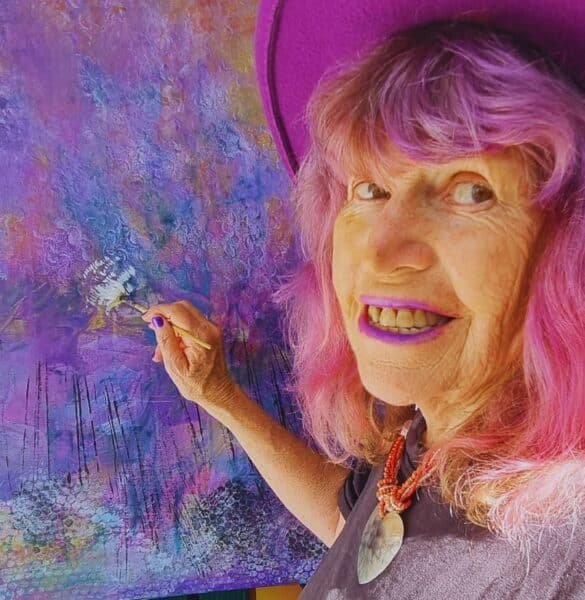 Meet Suzie
I am on a mission to make love go viral so we can all live filled with love, abundance, joy and freedom.
Where your creativity flows and you know you are enough
Have you ever felt like you had too much on your plate? Too much going on. New opportunities New ideas…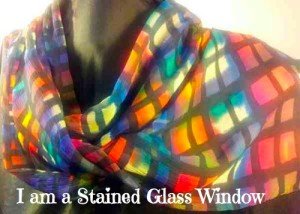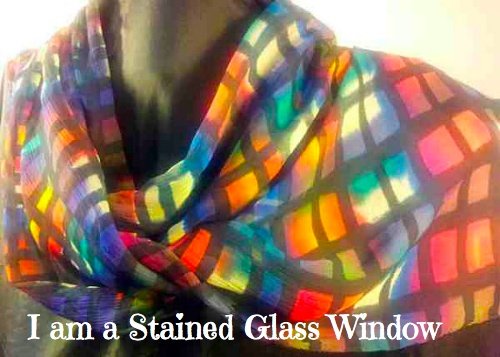 Are You Shining, or Hiding Your Light? As we let our light shine, we unconsciously give other people permission to…
I am on a mission to make love go viral. What does that mean to make love go viral?…
Testimonials
Suzie is a heart Centered woman with a gift for releasing anything that needs to be released. She gives her all and creates a safe place to allow you to RE energize and recalibrate. If you are looking for someone to reignite you I recommend you invest in Suzie's monthly recalibrate sessions xx

Suzie Cheel has helped me rediscover the spiritual journey through her heart whisper reading and cards which I found to be very positively motivating.
Had a reading with Suzie and it was so aligned to what I needed to know. Reminded me of the gifts we have before us. Her energy is also electric which makes for a beautiful experience!