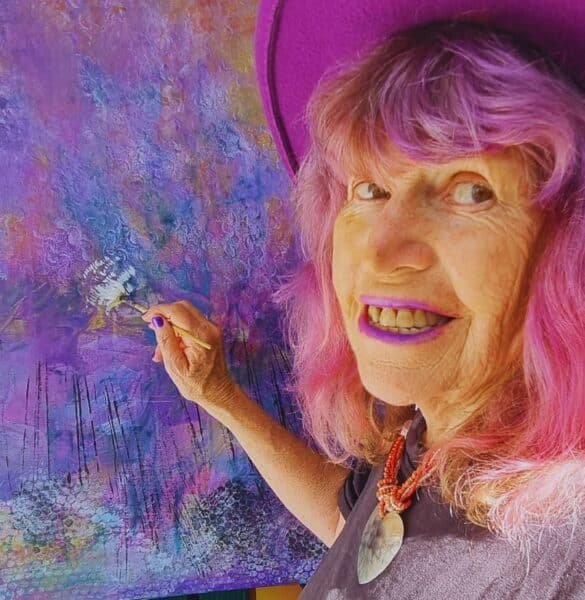 Have you ever felt like you had too much on your plate?
Too much going on.
New opportunities
New ideas
Business opportunities
Courses that were meant to make you rich…
and so much more
Sometimes you just wanted to put your head under the covers and hide?
Then one day you woke up and said,
"I can't cope!"?
I've been there.
And it wasn't easy to bounce back.
Never is, in my experience.
So what have I done to create that bounce?
I go back to basics, asking myself the key questions about whatever business challenges I have at the time::
What do I love?
What lights me up?
What gives me joy?
What serves others?
And the clincher:
What does my heart whisper?
Sometimes I pull out my trusty store of inspiring words from others:
Like these words from Marianne Williamson: thank you, Yantra Lindon
"If you were living your life with one purpose only – to be an instrument of divine love—then how would you spend your day today?
For me, it is my art
In future posts, I will share my story of becoming an artist, my art, and why it gives me so much pleasure to make it and share it with others.
What's your answer or strategy for bouncing back at times like this?
I would love to know
Now it is time to set up my new art online gallery and shop
all my love
Suzie 💜💜💜