Oracle Card Reading
This was the questioned I asked  before the reading:
What's next for me to be aligned with ease and grace?
You see I have set myself a big goal 90 day goal for my Online Attraction Marketing business and it is just a bit scarry!
Here is the live reading 

The challenge is to be BOLD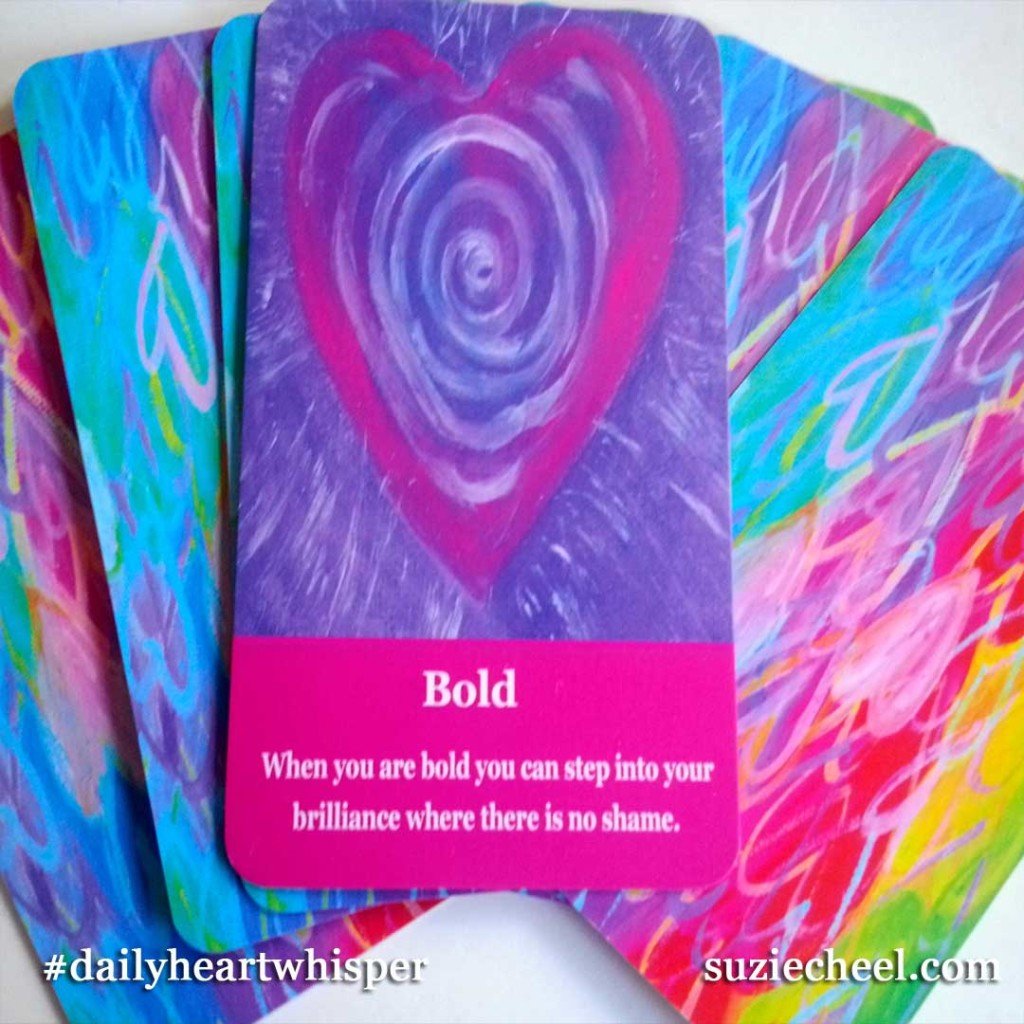 How does that make you feel?
Then take action by tapping into your PASSION: being passionate in all that you do
Follow and listen to your heart.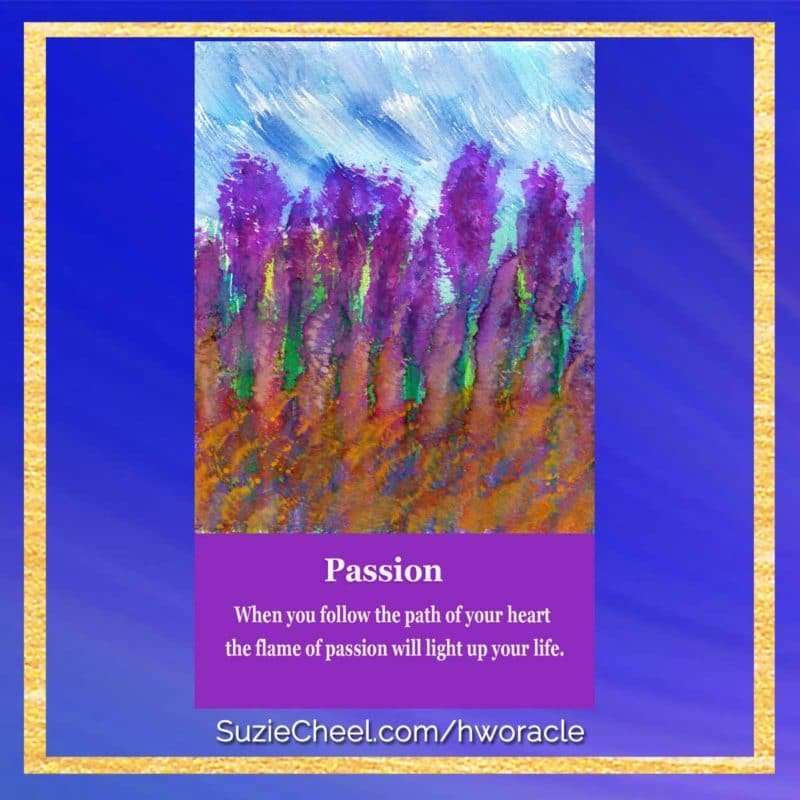 Believe that the impossible will become possible when you hold HOPE that the vision you focus on each day is coming to you.
Read you vision each day and create a vision board to remind you daily of what's coming
Then YES  say yes to love, to life and to you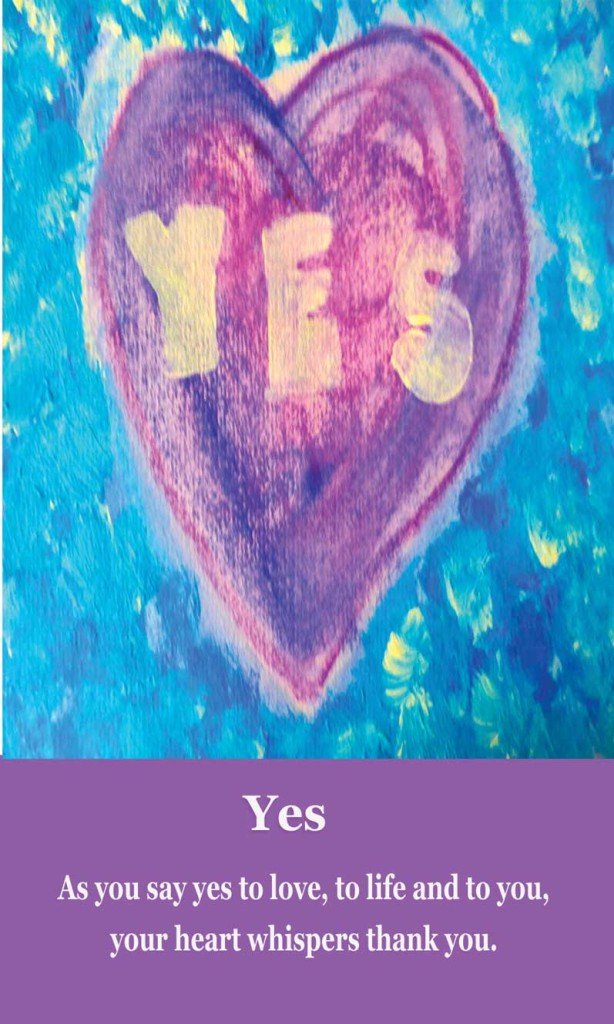 Who's ready to be bold and step into really being you?
The You that is wealthy in all ways?
Are you ready to put you first?
Leave a comment below and share your vision
Be powered by love 
All  my love
Suzie xx