Would you like to have more abundance flowing into all areas of your life?
YES! I hear you answer 🙂
I know I am always looking for different ways to allow my life to flow into a bigger river of abundance. When I more abundance flowing I can make a bigger difference to my life and the world. For more years than I remember I have wanted to make the world a better place and now seems more important a time than any for creating more love and peace.
I am also aware how easy it is to block my own abundance and stop the flow, without often being conscious of doing so!
So where do we start. I always start with gratitude and the quotes I first wrote many years ago:
When you start you day in gratitude you then start to be more aware of the abundance you are surrounded with, is what i find works for me.
Recently I noticed that this is not the same for many other people.
Each morning I walk on the beach and I am immediately open to the abundance that I am greeted with:
the rising sun

the color of the water and the sky

the patterns that the cloud make in the sky

the changing patterns of the sand

the white of the waves
and so much more.
As I walk I see people pass me by with their heads down,, their eyes focussed on the square foot of sand that is immediately in front of them. They are not taking in the  the beauty of their surroundings. The abundance of nature in all it's richness. We can all do that in some ways.
We get worried about what we lack, what we don't have and that takes out attention away from the abundance we already have. That includes just being alive!
7 Uplifting Inspirations to Attract Abundance Now!
So you can tap into your abundance and allow more to flow I have made a movie with a PDF and some other goodies  so you can be reminded each day of the abundance you do have and ways to attract more. Here is the link to get it: One subscriber has said:
Get you copy here
 Want to clear your abundance blocks or get clarity on a situation in your life? Check out your options here love and abundance always
with love and abundance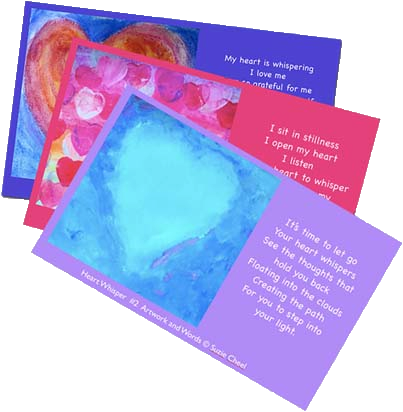 Get weekly inspiration to raise your vibes, a weekly heart whisper painting with a channelled message + more