Blending The Spiritual and The Business World through the FEM Experience
Today I was talking with friend and colleague Debbie O Mewes.
Debbie is an entrepreneur with a spiritual connection.
Constantly creating and manifesting Debbie is a unique blend of the spiritual and the business world, a love of quantum physics & all things vibrational, with a passion for entrepreneurial ventures and all things Tech.
She is the 'idea' and tech person behind F.E.M. and with Debbie in the background who knows where FEM will take you!
Yes I have taken the 7 day challenge and although I have lots of experience I really gained new knowledge that has empowered me and helped me with my online business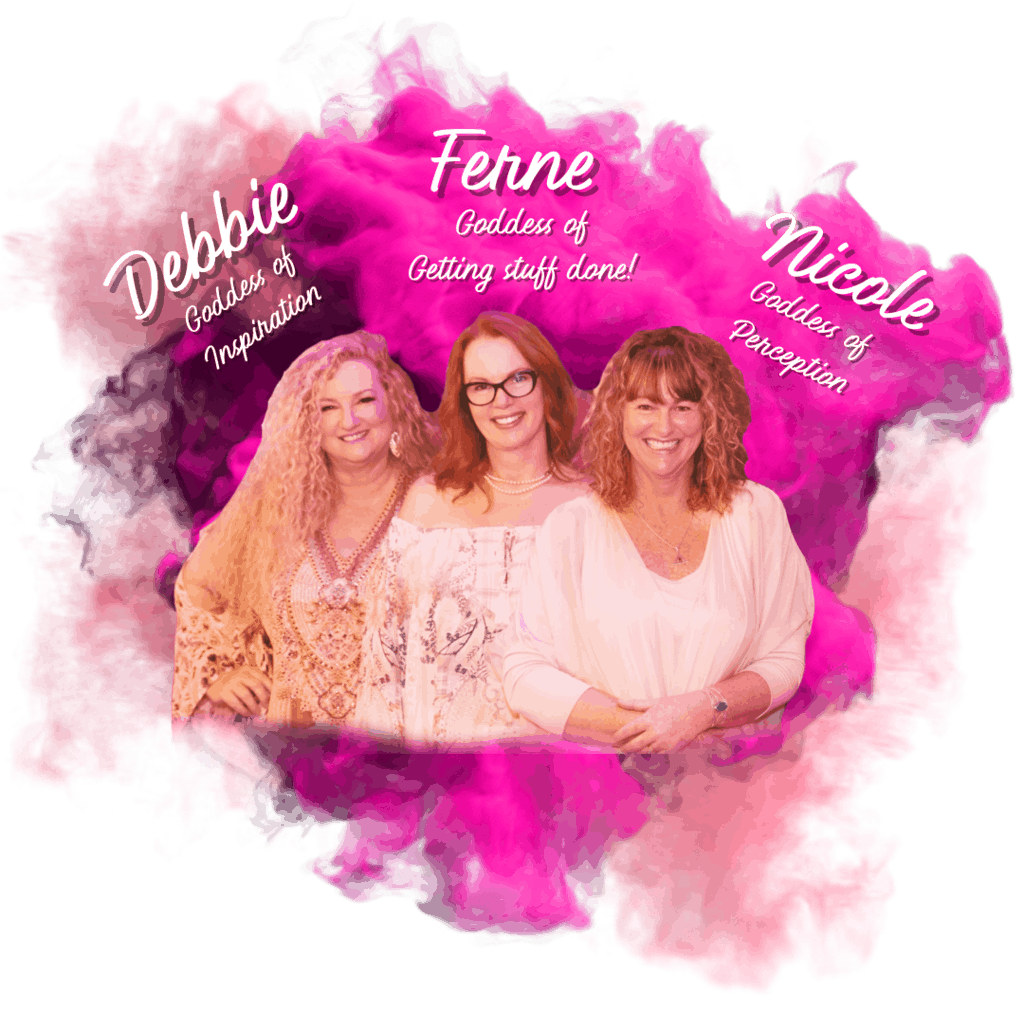 This is a snap shot of what you will get when you join FEM here:
​FEM – Techniques To Releasing All Blocks
FEM – Master The Connection Between Your Mind & Your Reality
​FEM – Develop Deep Gratitude & Experience The Shift In Your Life

​FEM – Master Your Relationship With Money & Create A Millionaire Mindset

​FEM – Activate Your Goals & Quantum Leap Into The Future

​FEM – Creating You As A Brand Setting Up Your Voice, Style, Colours, Logo , & Memes,

​FEM – Get Your Own Funnel & Design Tutorial To Represent Your Brand

​FEM – Learn The Power Behind Social Media To Elevate Your Business & Master The Skills.

​FEM – Uncover Your Entrepreneurial Superpower

​FEM – Learn The Secrets Behind How Affiliating With FEM Can Create An Incredible Income Online For You!

​FEM – Gain, Sisterhood, Support, Unlimited Opportunity & A Whole Heap Of Fun!
BONUS:

Join with this link and you will get a copy of Debbie's book The Reluctant Psychic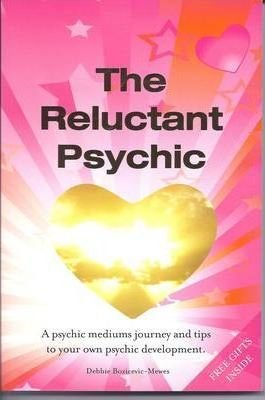 Read about Nationally and Internationally acclaimed Psychic Medium Debbie Bozicevic-Mewes's extraordinary life, her reluctance to embrace her gift, and the amazing adventures once she does!
As you read Debbie's story you will find parallels with your own journey.  As an ordinary woman with what is considered an extraordinary gift, Debbie's journey has been one of living in fear of being different to learning to embrace that which makes her different.  The gift of connecting to those in spirit has at times produced some funny stories, some heartwarming stories, and sometimes stories that defy belief!
This book will also guide you along your own journey and give you tips and tools to learning to connect to the other side and develop your own psychic abilities.  As you read through this book you will find your own awareness expanding and you will feel more connected to your own intuitive self.
Make sure you let me know if you join, so I can welcome you into the community 
Be You Become Abundant
love Suzie