💰
WHAT WILL ALL YOUR FANS THINK?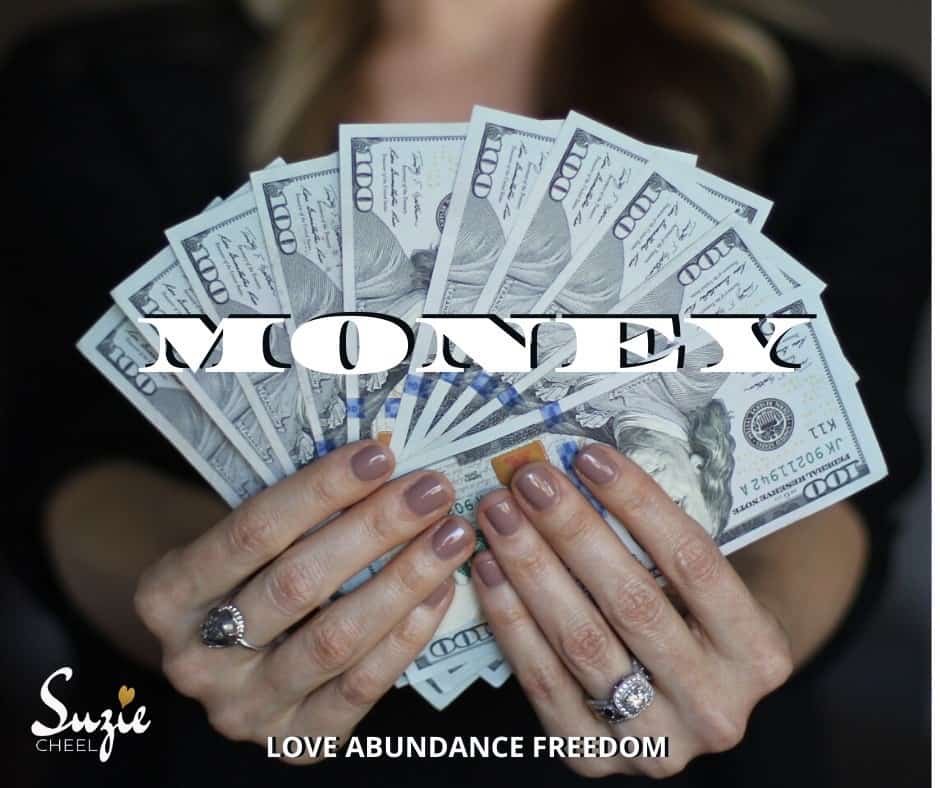 You Are Afraid To Talk About Money After All It's Not Spiritual Is It?
😇
Do you know that in not talking about money YOU are blocking your ability to receive your true worth?
You happily give your gifts and talents away 🙂 
Thinking this is how you will become abundant
You know you change other people's lives but, you are still are stuck with just getting by, just surviving.
Hanging onto some idea of karma and a dream of one day being rewarded with the wealth that you secretly desire!
Living in LaLa land 🌈
The worth for yourself is up the creek!
I know you think your self-esteem so okay, you do the mirror work, when you remember.
If your self-esteem was so high you would openly be receiving of :
✅self worth
✅self-love
✅MONEY
✅the value of your wisdom
✅the gifts that you share with the world and
Be charging accordingly
But in the back of your mind self doubt drops in and your inner doubter whispers you are not good enough and deep down you embrace this lie
There is a way through this but first you must own the challenge

It starts with your self-worth and knowing and feeling you are enough
Join me in
3 days to shift your heartset and mindset into a vibration of knowing you are enough.
YES: YOU ARE MORE THAN ENOUGH
You will receive unique tools and tips to open your heart even more so you shift and unblock any FUD – that's fear uncertainty and doubt- thoughts, words and actions that are blocking your abundance, your wealth and limit the freedom you desire to make a true difference in the world.
This will guide you to pinpoint the areas you must address to make 2020 your best year yet 
Looking forward to seeing you shine  #iamenoughexpansion
Register here to get all the details and free meditation to get you started