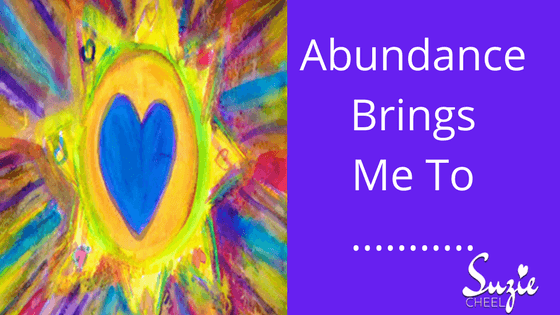 Creating Abundance is the theme for April
Check out the reading for the month  here 
The abundance I have in my life brings me……………
feelings of joy love and freedom.
As I drove to the beach this morning I was feeling so abundant. I had woken up to the magic of the full moon still high in the sky I  checked into my phone, I know no checking email/fb etc, 🙂
I have been having a no phone Internet policy till after I have done all my morning rituals which usually includes my walk on the beach.
I discovered I was one of the winners of Denise Wakeman's 5 day instastory challenge wow I was feeling so blessed.
A few weeks ago I had been gifted, a reading from Cheryl Hart, another random draw. The manifesting muscle is working well.
This reading from Cheryl and my guides was very important, you might even say a pivoting point. I will be writing more about this tomorrow.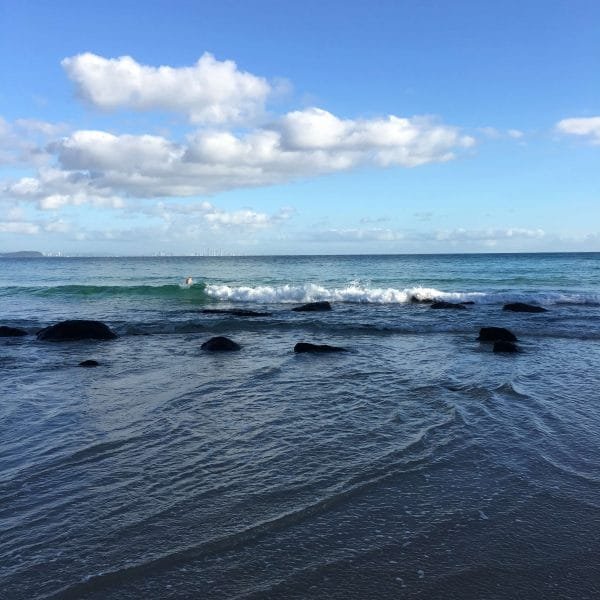 Now I am here at the beach.
Where there is so much abundance:
The blue sky is so strong
The patterns in the clouds and
the Azure of the Sea which is quite flat today freat for me to do my exercises in  rather than in the pool.
 a walk on the abundance of soft clean sand.
What do my guides have to whisper to me today?
GRATITUDE
Keep dreaming big and do
EXPECT MIRACLES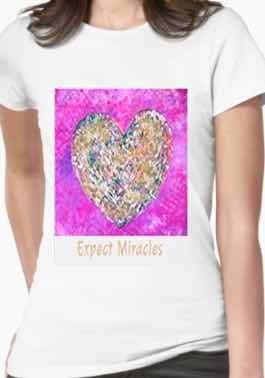 As you step into the love that you know you are, then
KNOWING
comes when you know you are enough, more than enough.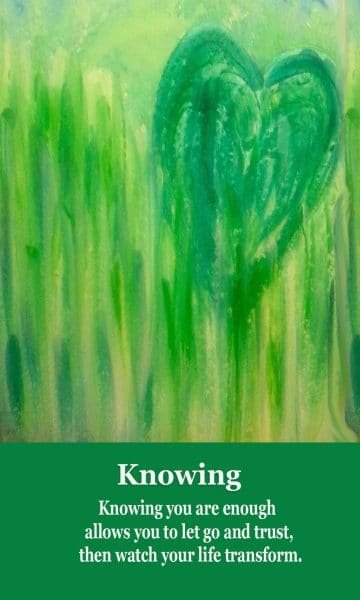 Your self esteem is high, then
Then you move closer to having the Radiant Health, Financial Freedom and Inner Peace that you desire.
This is perfect for me today.
Does this reading and today's prompt speak to you?
Share in the comments what the abundance you now have in your life is bringing you today.
All my love 
Namaste
Suzie  xxoo