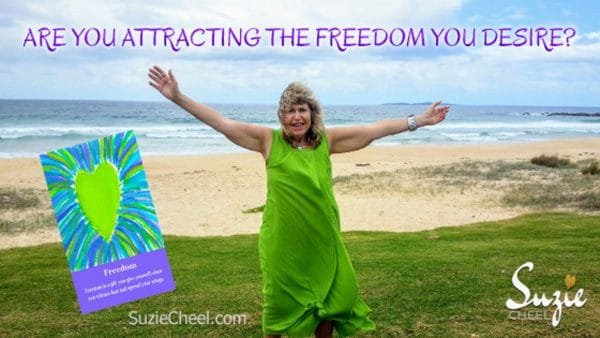 The FREEDOM card called to me today.
[bctt tweet=" Freedom is a gift you give yourself when you release fear and spread your wings. " username="suziecheel"]
Peeking out from the deck as I shuffled the cards.
A reminder to me to focus on freedom in all of her many guises 
-the freedom just to be me
-the freedom to live as I choose 
-the freedom knowing I can have it all
-the freedom to love myself fully
-the freedom to know I am enough
-the freedom to call in all the abundance I desire
-the freedom to be kind to me 
-to let go
Freedom in all areas of my life
 🧡 health
 💰 wealth
 😇 spirituality
 👨‍👩‍👧‍👦 family relationships
 ✅ business
🌈 Contribution
 🙏wisdom and more
 🏝the freedom to travel
When we have all these areas in balance we are living the true freedom lifestyle.
Yes we do need money to do all this
Many of us creatives., healers and spiritual workers don't want to talk about money.
Yet without money, we limit ourselves and block our own abundance.
I know because until recently I was doing just that!
Think about how wonderful it will feel when you are living your dream life like the one maybe you visualize and journal about each day. That's the one I am moving closer to each day and to truly make a difference to my life, my family, community, and the world.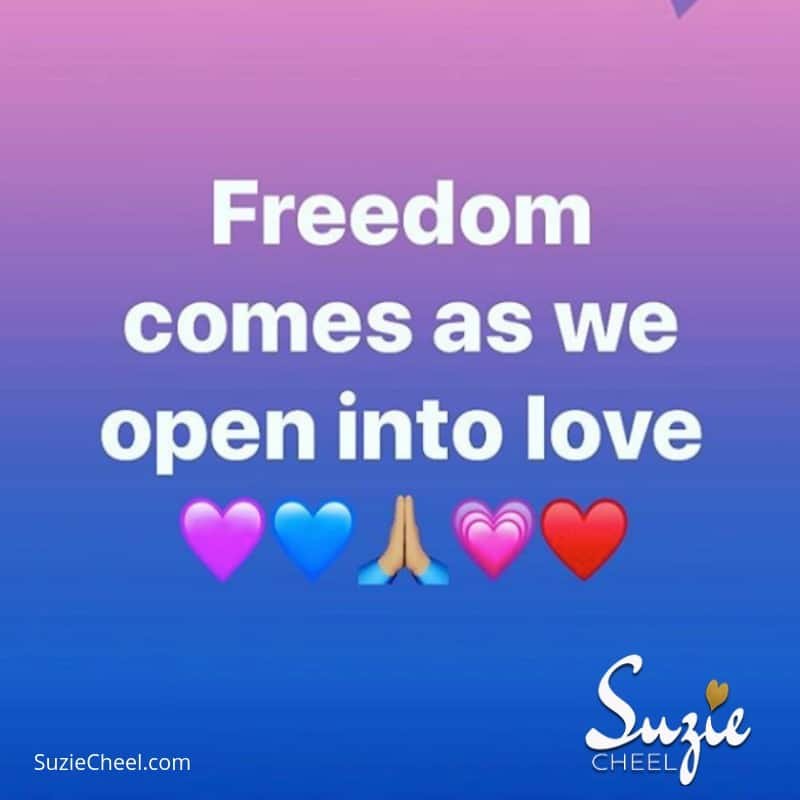 I love the heart-centered tribe I am part of and those who I now support.
My vision is now to support  80 plus people live a life full of love, joy, health and wealth.

Maybe you are one of those 80?
if that's you and you are tired of the same old, same old, drop FREEDOM below or book a chat and let's talk 🙂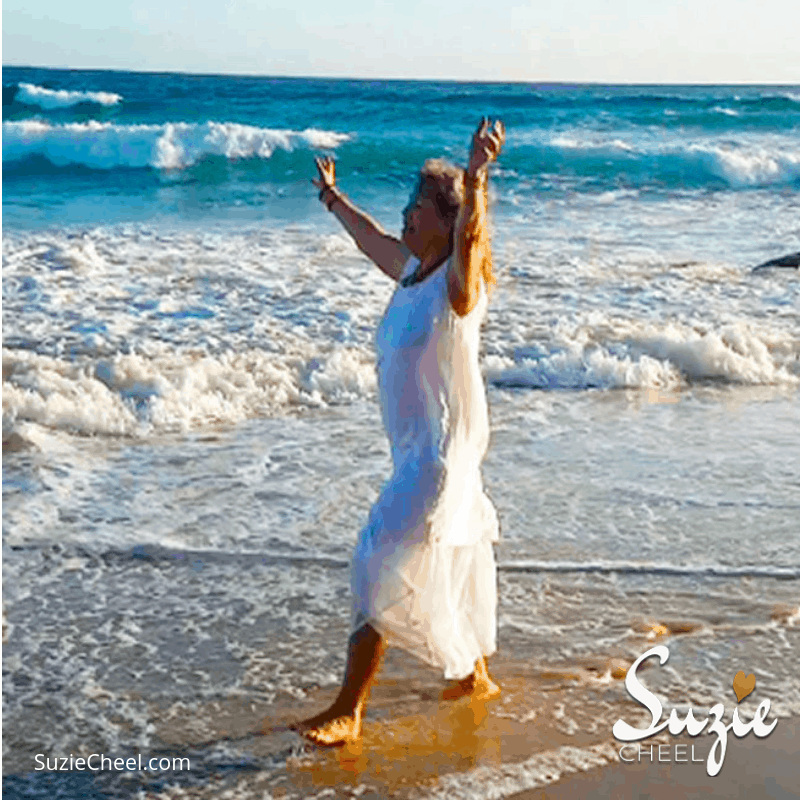 Love yourself Into Abundance™
Namaste 
Suzie 💜🙏🏽💜