Boldly turning your vision into your reality?
Now is the time⏰
Maybe you are like me?
Allowed life to stop you from sharing your gift?🎁
Hiding
In my case behind the anguish and anxiety that came through downsizing and upscaling our home🏚
Embarrassed at my hoarding
The boxes and containers still to be unpacked 🗃
The decisions to be made
The clothes to get the Marie Kondo Experience 👗
Not too mention the computer clutter
Feeling shame?
Honestly yes!
So I stopped showing up daily
No daily love vibes
Abundance Show on hold
My back with all the bending, packing, etc, decided to make sure I stopped.
Yesterday I realised I had put my vision on hold
A line in the sand moment〰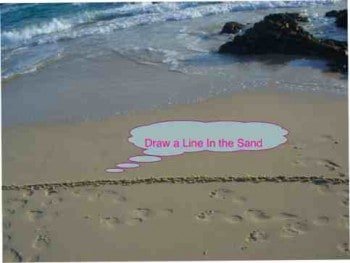 I was listening to a training with one of my mentors, Kristie X Ord .
Kristie was sharing how when she became really focussed on her vision then her business and life shifted.
Her vision is her lived reality NOW


I had put my vision on hold and at the same time being selfish in not sharing my gifts.
This morning I read these words from Jeff Agostinelli
"Your vision is too important to not turn into a reality.
There are people right now who are praying for help and guidance. And I absolutely believe that we are the answer to somebody's prayer."
That hit home.
I am the answer to so many people's prayers yet while I hide no one benefits
I had started to write this post when up popped these words from Elizabeth Anne Walker
"What would happen if your vision became your reality?
Yes it is time to as the card BOLD that flew out from the deck as I shuffled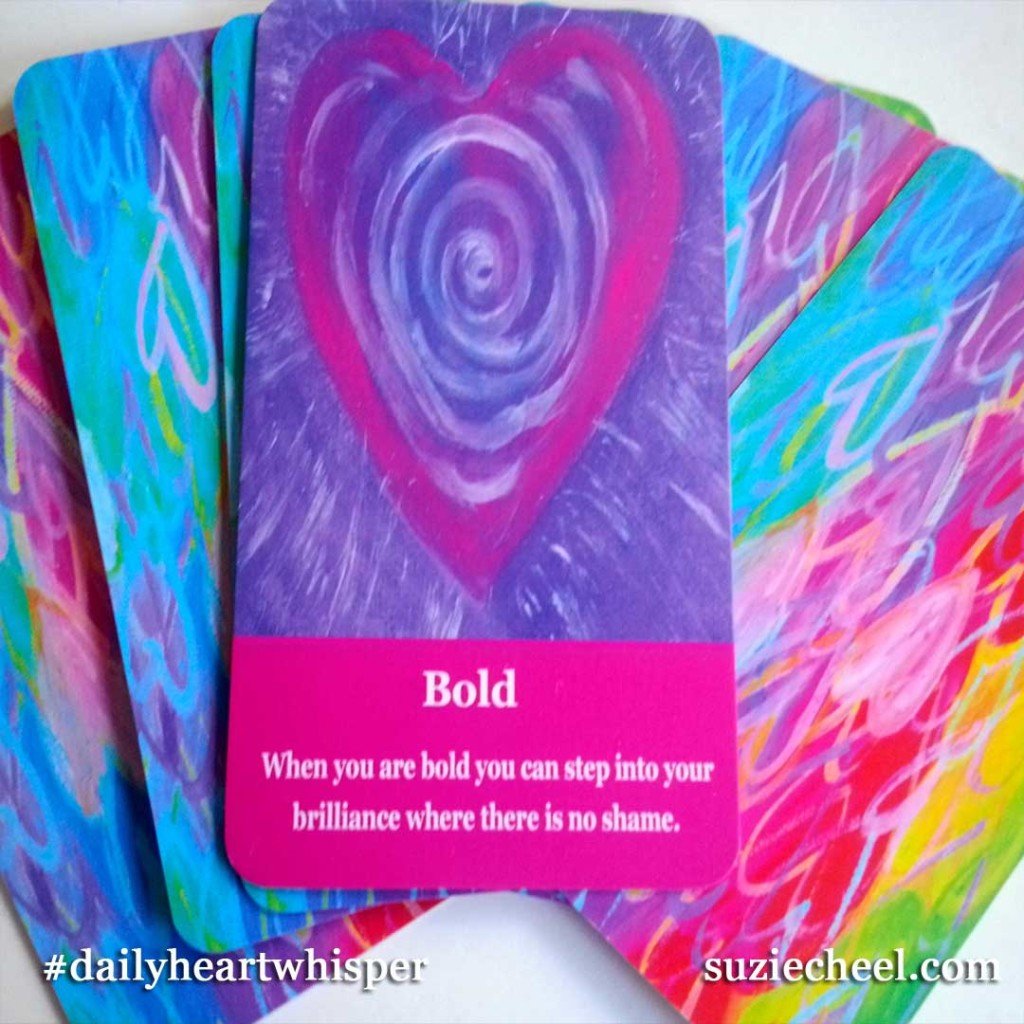 Then I turned over the top card DREAM BIG: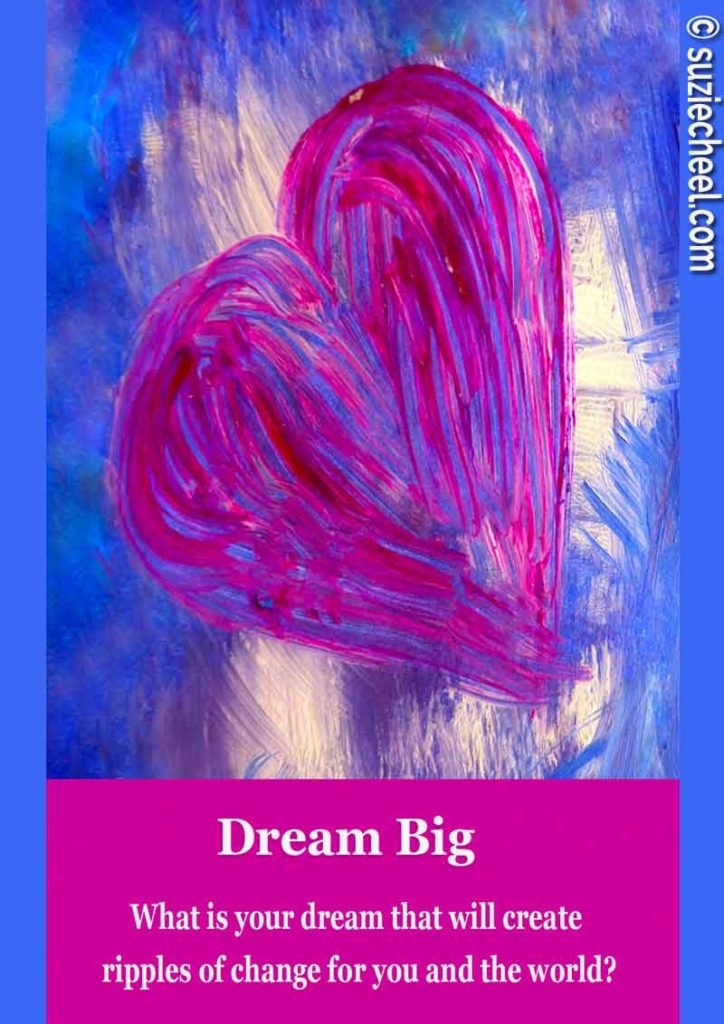 So yes now is time to gently and consistently return to my business while creating a magic space to live in, time to rest, reflect, heal, and be in flow. Thank you Sommer
Are you Boldly turning your vision into your reality?
Drop 🔥🔥🔥 if this is you
Want to step boldly into your vision? 
Join me in my Manifesting Abundance Through Self Love group