Have you chosen you word for 2017
Do you have one word to guide you and your life and/or business this year?
if not do you think you will?
I find the process helpful.
It forces me to look at what's important for my life and business, not just what's urgent or maybe even interesting
In the video below I show you the process I used to choose my word for the year or I let the word choose me.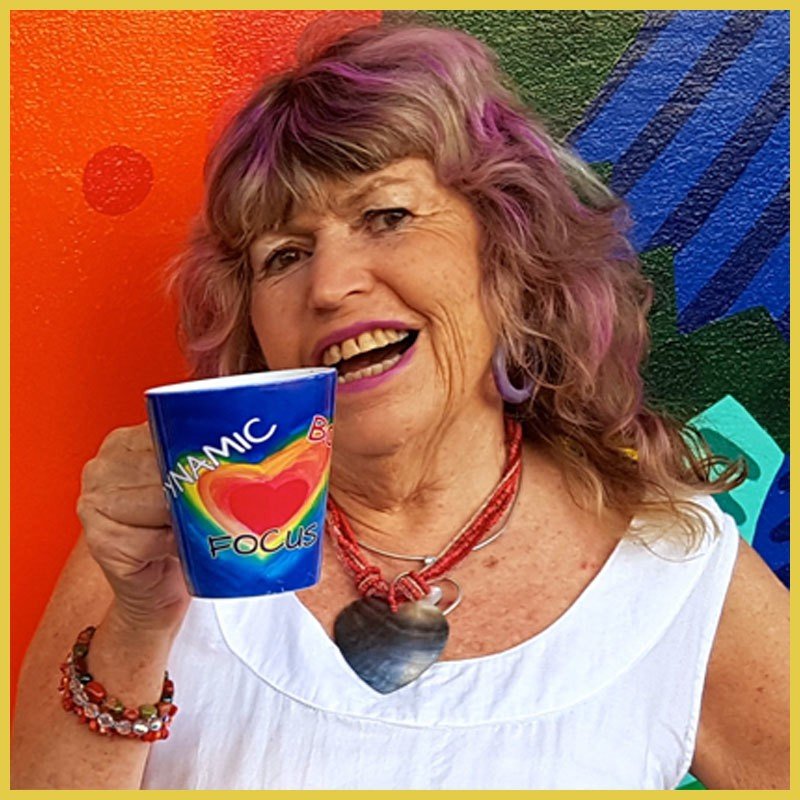 Last year I chose 3 words
Bold, Focus and Dynamic.
I even had the words put on the bold painting I did for one of my mugs
This year I have one main word Trust and four supportive words.
I will see how that goes.
As I explain in the video I used my Heart Whisper Oracle Cards to choose my word for the year.
The card confirmed that this was to be my word. I then journaled about my feelings I desire to come from this word:
Abundance will flow when you trust in you and act on who you truly are here to be and to serve.

Be Bold

Be Open

Be Love

 Be True

Be Sharing

Spread your wings and step into your truth.

It's time to believe, to be true to you and really step into your power.

You know that space where love just is.

You know you are enough and there is a peace within that allows you to know you can.

Step into that space NOW and feel the abundance of the moment.
I would love to read what your word is for the year and how you chose it. 
Why did you chose it and how will it make you shine in 2017?
Get your word for the year in a digital and/or painted image.
2. Your personal unique painted version posted to you+ Digital High Res Images 
A4 210 x 297 mm 8.3 x 11.7 in $ 97 
If you would like a Heart Whisper painting of your word or have it put on a mug , phone cover etc
please contact me or leave a comment below.
All my love

Live with love, smile often and be forever grateful
Please Share this article on your favorite social networks and with your community. This can help others heal and transform their lives. Thank you!"♥♥
facebook
Twitter
Instagram
Youtube
Pinterest
LinkedIn
Google+
Suzie, you bring so much sparkle and joy to the world…you are my role model for vibrant living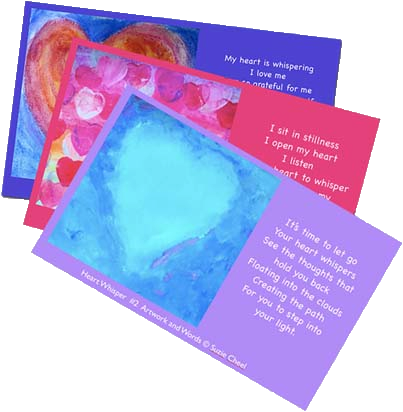 Get weekly inspiration to raise your vibes, a weekly heart whisper painting with a channelled message + more
Find, Follow, Subscribe, and Share Me on Social Media
facebook Twitter Instagram Youtube Pinterest LinkedIn Google+ RSS
COPYRIGHT SUZIE CHEEL 2016 | ALL RIGHTS RESERVED             PRIVACY POLICY | TERMS OF SERVICE