Loving you is the closest thing there is to heaven.~ Author Unknown
Do You really really LOVE You?

Can you look in the mirror and joyfully say : "I LOVE YOU. I REALLY LOVE YOU"

How often do you look in the mirror and say I love you? Once a day? Maybe more? Or never? I have a heart with the words I love you stuck to the mirror in my bathroom and I am guilty of not standing there and actually saying daily  " I love you" 
 Louise Hay talks about the importance of mirror work in 
You Can Heal Your Life 
. Louise does mirror exercises daily and gets clients to get a small mirror and looks into their eyes and say " I love and accept you exactly as you are"
If you have a mirror handy? Come and join me on Suzie TV and practice with me. It will raise your vibes:)
This simple, but I know not always easy exercise will help you increase your love for you and raise your love vibes..  Let me know in the comments  how you feel after you have completed your mirror exercises.  Maybe you have another exercise that raises your love vibes?
Start your day with love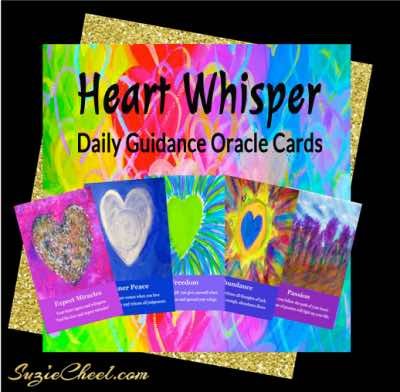 Be Your Own Valentine! Have a Love Affair with You! 
Live with love, smile often and be forever grateful
 Listening to the whispers of your heart brings ♥More Joy ♥ More Love ♥ More Abundance ♥
♥♥"Please Share this article on your favorite social networks and with your community. This can help others heal and transform their lives. Thank you!"♥♥