What Will You Manifest That Will Empower You To Be True To You?
Follow the path of your heart so your PASSION truly shines through.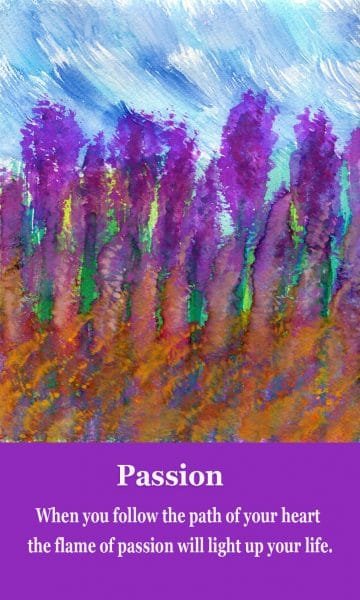 This allows your STRENGTH to empower you, to be really true to you.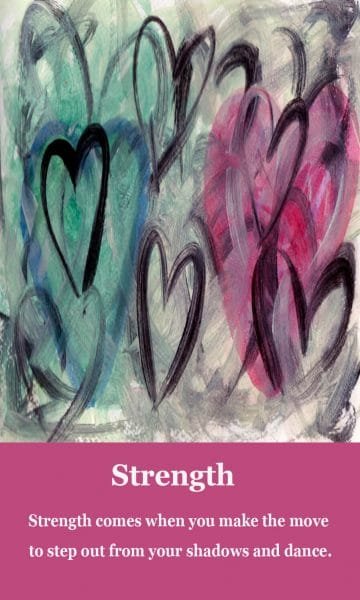 No more hiding. Yes come out from the shadows and dance.
Then be with the INNER PEACE that you know and desire and  brings you closer to being in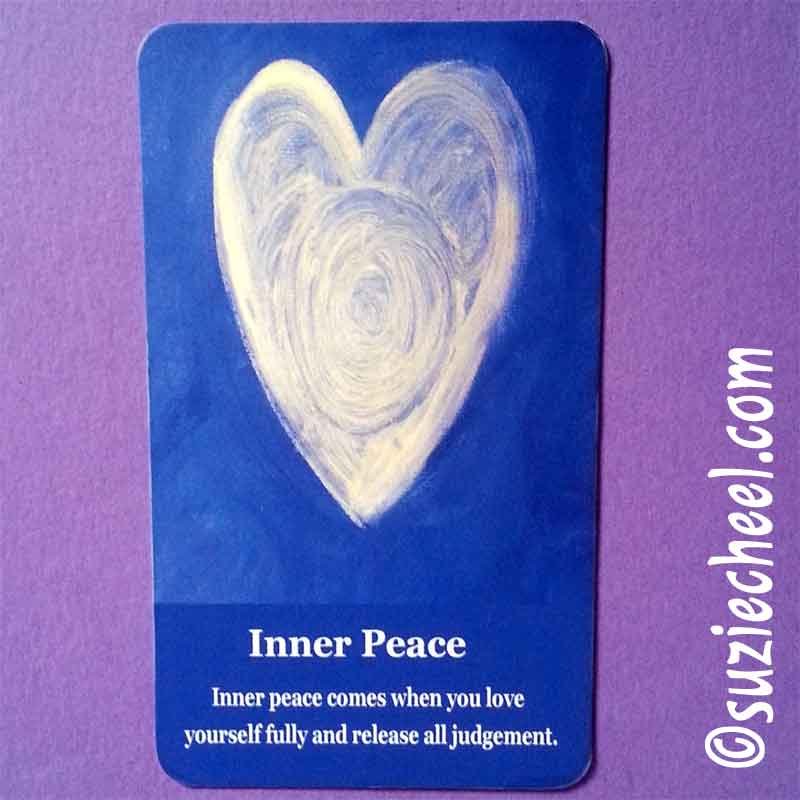 The FLOW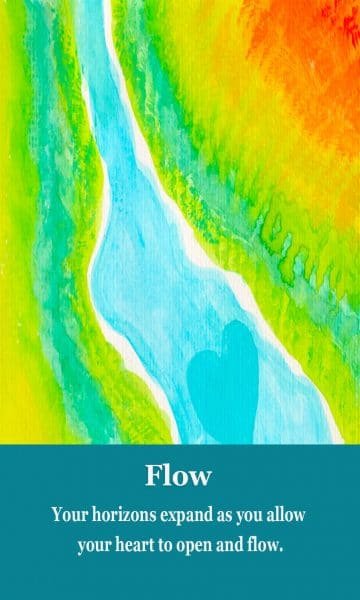 When we open our hearts to love we can step into the flow of life with peace and grace that comes when we are following path of our heart.
Looking forward to reading what you are manifesting in your life.
Are you following the path of your heart? 
At a crossroad?  If so reach out and email me or leave a comment below.
Open Your Heart to Love
Dare to Dream Again
Namaste
Suzie xxoo
Manifest daily with the Heart Whisper Oracle cards