Flowing into 2018
I spent New Years Day with a beautiful friend Yantra and her husband Richard from Living Alignment with other seekers of truth.
It was a beautiful day and a heart opening way to bring in a new year. We shared food, conversation, meditation, music and more.
Each year Yantra holds a special Satsang in her home . She has been doing this for 15 years.
Des and I were at the gathering 2 years ago. So when Yantra asked would we be here again this year I said yes. Wonderful place for us to stay on our drive back home too.
We reflected on 2017 through Yantra's guided meditation, moving through each month. I found some empty months that did not bring forth great memories. We then looked forward to the new year 2018 
After the meditation we all spent time journaling. 
This was what flowed onto the pages of my journal.
Grace wants you to fully love you and really share your message of love with the world.

this week this will come to as you accept the message of The Power of Love.

BE powered by love

This is your passion

This is your purpose

This will empower you and those who choose to open their hearts to love knowing that this will heal,create ripples of love that do heal and bring change

You now release all fear.

The fear of missing out

Of looking outside

You are here to color and heal through LOVE.

Step Up no more holding back

Hold  the vision and do Dare to Dream

Step into the future you NOW

Know that  once you truly listen to and follow the path of your heart you will be fully aligned and the abundance will flow.

Take consist daily action and know that you are guided from within.

You must remember to believe you can, ASK  and you will succeed.

During the meditation I felt a shift. A warmness ( heat) came over me like a guardian angel saying you must be true to you.

Cleanse, clear and smudge the house to release all the old energy, so the new can come in

Create the environment that you truly desire.

You have a message, so it is time to shine through Suzie.  

Your message is your truth.

Your message will heal through your art, your blog, your books, your cards and more.

It is time to open the doors to abundance.
Yantra's guru and teacher is Papaji and a photo she had of him was opposite where I was sitting.
I felt his eyes staring at me, urging me to speak. I normally speak up and share my experiences during Satsung. Today I thought I don't need to share today.
Looks like spirit had other ideas
Then as Yantra spoke about my cards I felt called to share
I was called from within to share a reading from my Heart Whisper cards.
While away on holiday I started using the cards in a new way, to tell a story. 
I shared the first one here and I just used 6 cards. 
I shared with the group my new process and gave them my journal prompt for the day:
What does 2018 hold for me?
We all then focused on our heartspace and as I shuffled the Heart Whisper oracle cards.
One card flew out as I started to shuffle. This is a fly card or a jumping card and  this card has an important meaning to the reading. Not to be ignored.:)
I normally would not turn this card over until I had drawn all the cards. Naturally everyone was curious to know what the card was so I turned it over and shared 
It was JUST BE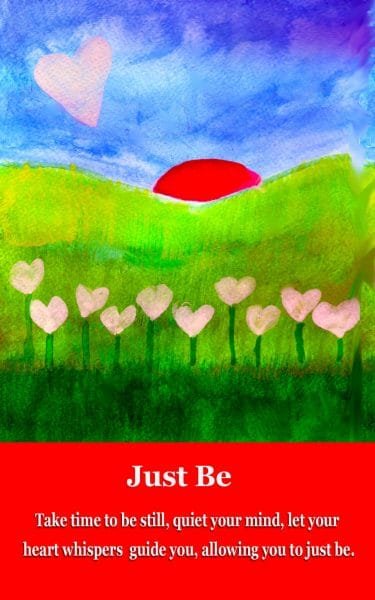 I then did a channeled reading that went something like this – would have loved to have recorded the reading. 
It went something like this………. ( a very condensed reading) 
To JUST BE  helps us learn to be true to ourselves. This is a time to TRUST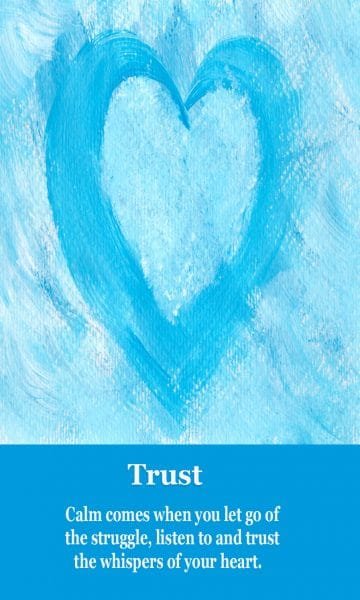 Trust was my word for 2017 so it's interesting that it showed up again today.
YOUR HEART KNOWS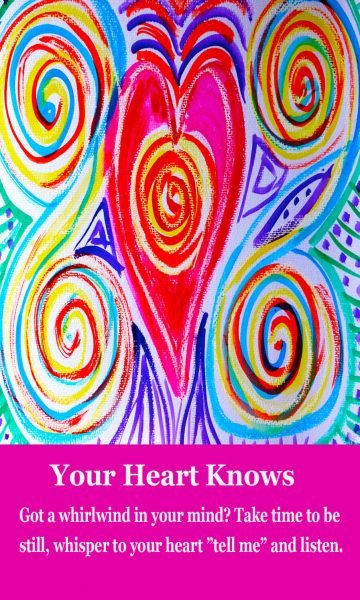 You truly want it will allow you to just be to trust and what we need to do then is to open our hearts to RECEIVE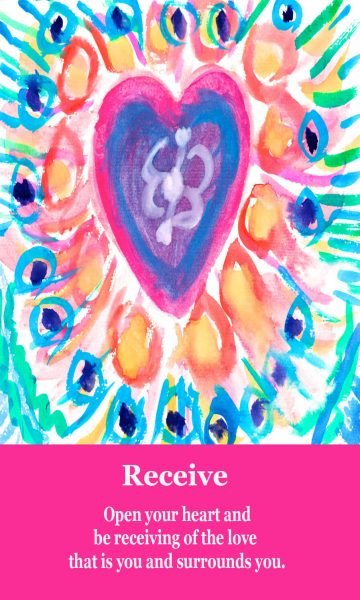 Often we are so good at giving to others, but we forget to do the same for ourselves. I know there are also many times we have heard it is better to give than receive.  Some times I think I am channeling my mother  🙂
What we now need to do is to be open to receive and that then allows us to be in FLOW and sometimes we need to be patient.
PATIENCE is something that allows us to be truly kind to our self.
When we are being kind to ourselves we allow ourselves to BE OPEN to all the magic that is going to come for us in 2018.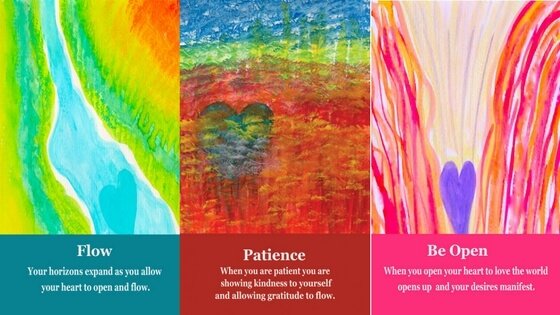 This reading with the fly card JUST BE reinforces to me that:
When we are being true to ourselves we are fully aligned
When we listen more to the whispers of our heart we allow our passions to FLOW
When are being trusting and in flow  when we are in flow
and we allow the abundance to FLOW
How will you be true to you in 2018?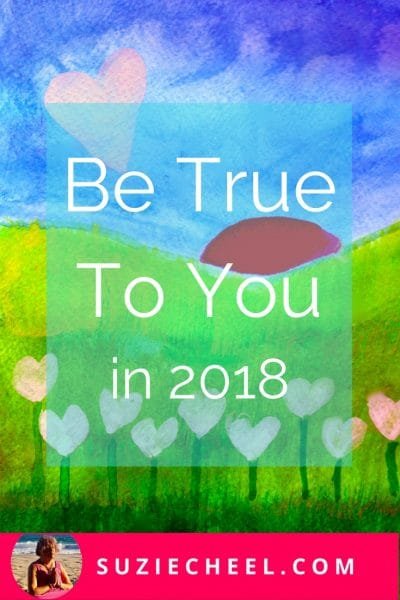 please share in the comments 
Remember
Love heals: open your heart to love and dare to dream again
Namaste
Suziexxx
Ready to flow into 2018, treat yourself to your own special Heart Whisper Oracle card reading and get you own special just for you meditation.