Who else has been to a Weekend 3 day event with multiple presenters, each offering , "Once in a lifetime" deals on their products and services?
You know what I mean?
The stack with services and bonuses listed with eye-watering values in thousands of $
And if you buy today the whole package is today less than $1000, $500 or even at $100 or less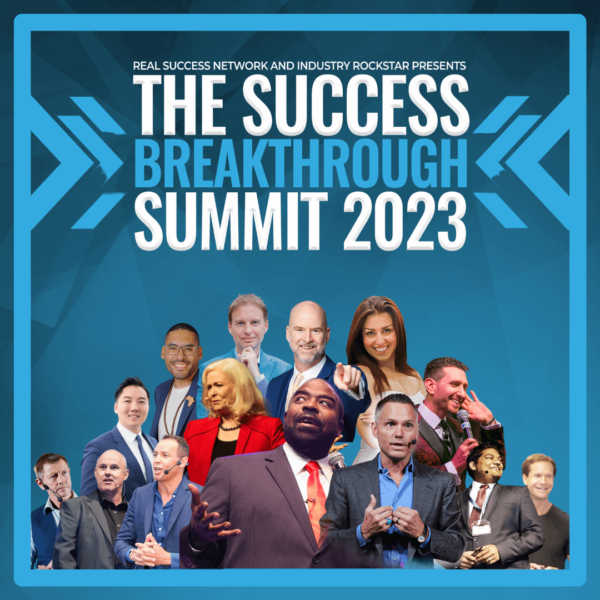 That was methis past weekend and today in a free masterclass.
The fact is a number of the offerings really spoke to me  and the idea of working with some of the very successful people appealed to me .
But this was not my first Rodeo
There have been times when I have signed up for too much and spent too much and still not applied what I learned . 
So this time I was able to really reflect on my priorities and what realistically take on.
I slept on one, both Des and I were very keen on,  the first day and did not purchase that program,  although from the same speaker James MacNeil I did buy access to a program that will finally help me write and publish my next book that has been coming for for 7 or 8  years plus the opportunity to become a paid speaker which has been on my vision board for many years.

There were some amazing speakers, I learned from Les Brown, Sharon Lechter, Kane and Alessia Minkus who Des are currently working with and learning to use AI effectively.
Thanks to Kate Gray  and Jeff Slayter for introducing us to  Kane  and Alessia.

Even today as I would love to work with Sharon Lechtner I chose to pass on something that was truly an amazing offer that spoke to me on several levels for only $100USD

In the past I would have bought this instantly without giving any thought to how it was going to fit into my schedule.
Maybe like you I have many uncompleted courses on my computer.
This time I gave it more thought. I had to ask myself
"Suzie how with everything else you have going can you possibly hope to fit this in  and do justice to it and yourself ? " 🙂 
Even as I was writing this post,  I found myself wondering whether I had passed up a golden, timely opportunity
To confirm what I was feeling I tested with my pendulum and got a resounding NO!

I am sure many people reading will be able to relate.
If this speaks to you, I would love you to share you experience in the comments  or message me.
Live with love, smile often and be forever grateful


Listening to the whispers of your heart brings ♥More Joy ♥ More Love ♥ More Abundance ♥