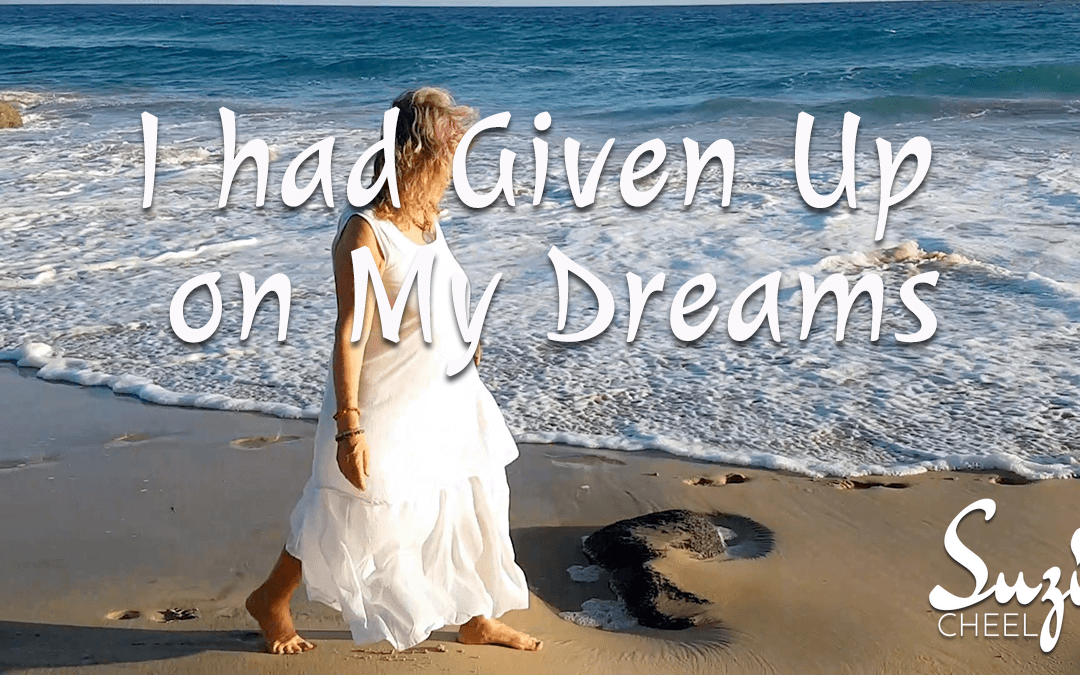 I FOUND A WAY TO MAKE THEM REAL Have you ever done this? You had a big dream, one that is going to change your life and move you towards the freedom you desire and then BANG there's a roadblock. 6 years ago I had a whole new launch ready for my Law of Attraction...
read more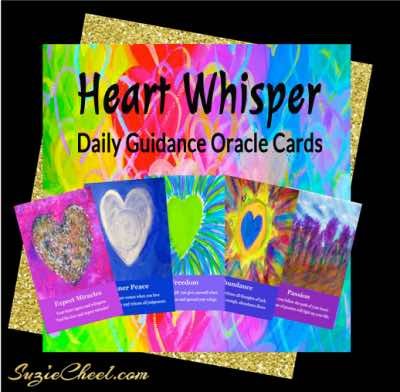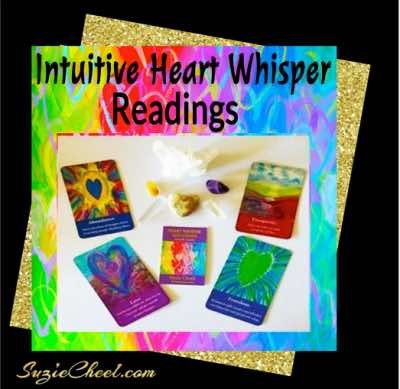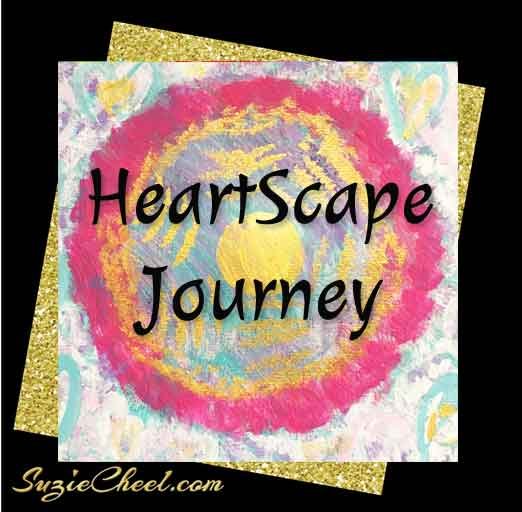 You are so beautiful Suzie and I love coming to your blog. It lifts me up and refreshes me each time. Your art and inspiring words always touch me. Today's in particular was moving for me I am on that journey of complete self-acceptance and self-love.
Minnette Riordan
Thank you for your burst of joy in my mailbox. I give thanks for your posts that always brighten my heart
Tanya Levy
Join The Heart Whisperers
Get weekly inspiration to raise your vibes, bring more love and joy into you life with a weekly heart whisper painting with a channelled message + more
Get started NOW!
Suzie, you bring so much sparkle and joy to the world…you are my role model for vibrant living
Elle Sommer
Be The Change You Wish To See In The World ~ Gandhi