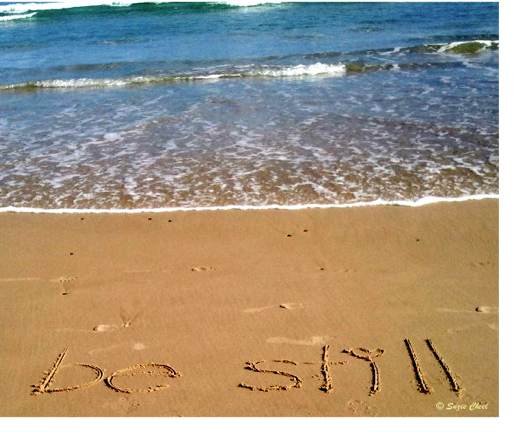 On Saturday I was on Skype with Ann-Mhayra Aleckson talking about her written entry to The Next Greatestl Speaker competition. After I had helped Anne with some rearranging of her words I started to share a feeling with her. Anne stopped me mid sentence and said she felt I was making a judgement and that I was back in an old mode of mine: "I can figure this out!" I was back in my head and needed to make the shift back to my heart. I had moved from the BEING mode back into the DOING mode. Wow that was a wake up call. Over the past year my friend Stephanie often has reminded me that I just need to BE! . It was time for me to get into allowing the flow mode. Just Being
It's amazing the way the universe opens up when you do allow yourself to be, and listen to your heart's whispers. First I decided it was time to walk on a different beach. Most Sunday mornings for the past year we have walked on  Fingal Beach. This Sunday we went to a new beach, the beautifully named Dreamtime Beach.  As I was walking I stopped to write in the sand the word BE.
After the walk I decided to do a meditation and I did what Anne had suggested and asked my guide Lily for help.I was quite surprised that my guides had some very wise words and ideas to pass onto me. I then took out my journal and wrote down what I had heard. I then knew that I was going to have to make some changes to how I was being.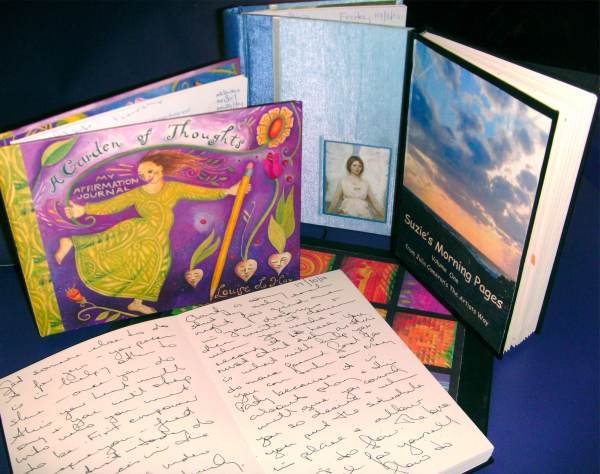 One of the first things that I wrote was the names of the guides that were with me besides Lily my current daily guide, (thanks to Angela Artemis and her book and meditations "The Intuition Principle ), there was Archangels Michael and Gabrielle and my runner guide Jojo that Sonia Choquette gave me last year. I felt very supported. They told me that they felt I was ready for more guidance. The first thing I was to do was to paint 10 more hearts as this will allow the messages to flow for the Heart Whisper book and cards that are to come….. You can get your weekly Heart Whisper here to start your week with an opening heart
Just Being.
Are you taking time today to just be?
Live in abundance, be the change and make a difference TODAY!
Namaste

If you enjoyed this article please subscribe and share it on Twitter, Google+and Facebook by using the share the love buttons below. And, I would love to hear from you in the comments. Thanks so much for your love and support!