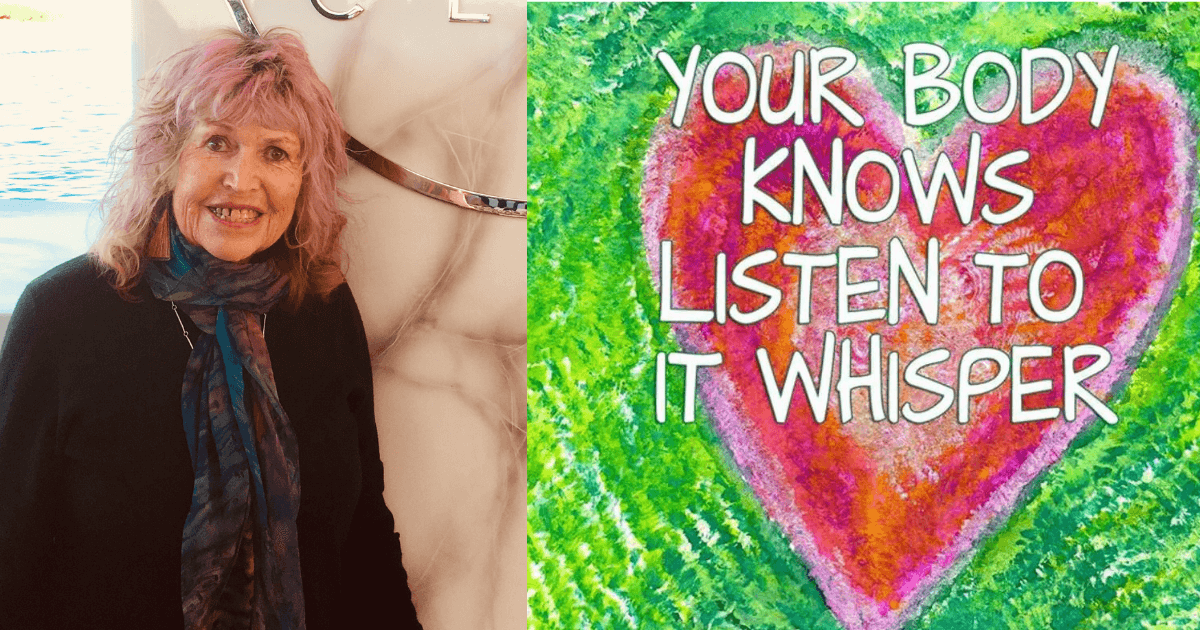 "The first duty of love is to listen." Paul Tillich
Do you listen to the nudges your body gives you?
Those twinges
About a month ago I got a pain in my right shoulder blade
Normally I might just keep going and ignore it, especially as we had just moved and I had an office to organize and a garage to clear- so we could park the car.
This time I listened to my body and called my physiotherapist and made an appointment 
Blessed I got a session the next day.
Then the period of healing began, rest, heat pads, that became hot water bottles as my organic what pad I had made back then started spilling wheat. 
The receptionist at Physio Place suggested buying a hot water bottle and yes they hold heat much longer and less radiation as I no, longer use the microwave- bought especially for the purpose and lives in the garage 
I also checked to make sure I didn't have a new crush fracture with my Dr as I had all the symptoms of 7 years ago when I had serious crush fractures that kept me bedridden for too many months.
Seemed not,  I had just overdone it!
So over this past 5 weeks or so I have had to really listen to my body
Has been a test of patience!
I have stayed in bed in the mornings- well it's winter so that is easier.
Walked on the beach later in the day and not so far.
Yes stopped when the pain kicked in, no more pushing 
Been sensible when I went out, although on Sunday I did dance at a party
I have had a variety of different healings
One from Melanie Young, This released for me a lot of anxiety and tension I was holding in my body. Very powerful
Now I feel I may have found a healer in Lyndall Sundberg from Elements Chiropractic with Network Spinal Analysis that is really helping me  Such a gentler powerful approach
I am looking forward to my next session on Friday
Since Sunday- less than 2 days after my treatment  I have experienced so much less pain. 
Today I even sorted my art materials from boxes and excited about setting up a creative working space.
Starting to clear the garage so we can park the car in it.  
The magic has been that the affiliate marketing educational platform that I work with Des in has continued.
I love this business I can do from my bed and is building for me, as well as time and financial freedom the resources to build my Heart Whisper Empire
Plus I have found my soul tribe, so special. 
My big learning from this is that when we do stop and really listen to our body whispering, we are strengthening our intuition, we rest and yes rest heals.
I know it can be challenging to just stop. 
Okay, I wasn't perfect, sometimes I thought I'll just do this one more thing and then I found myself back in the chair or on the bed with the hot water bottle.
What I have gleaned from this is that yes our body knows and the more I listen, the faster I heal and the stronger my intuition becomes.
Life does become easier and flows more when we do listen and follow those whispers
I am developing real trust in me and my body wisdom  
Do you listen to your body and follow the nudges?
The Whispers?
Or do you feel like I used to you just have to push through? 
What I have learned on the path is the importance of being truly present to this moment 
Yes right now ………this is where the magic happens
I discovered this yesterday after my blood pressure went high and I was due to go to the Dr for a checkup for my BP!
I choose to be healthy
I choose to have 120/80 BP reading today at Drs and I tapped for 10 minutes before I went in and practiced being in the moment
This was the result. One excited Dr as my BP has been very elevated for the past few months, actually from last September she said. 
So when we decide to get still, be present and listen Magic does happen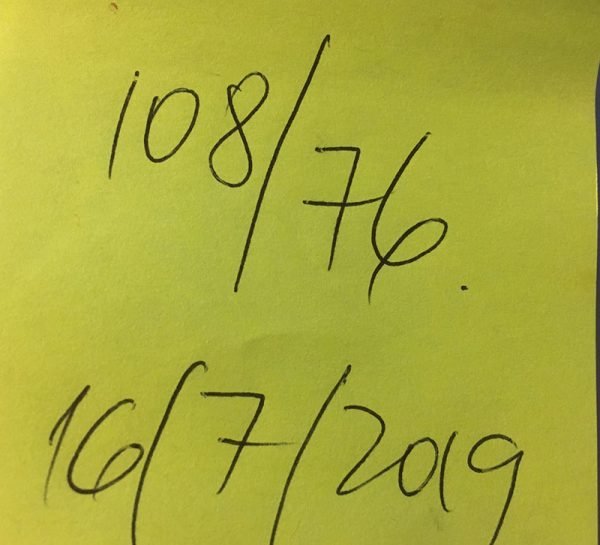 When Magic Happens, Abundance flows and we move onto the path of Prosperity
love 
Suzie xxoo