Did You Choose Your Word For The Year?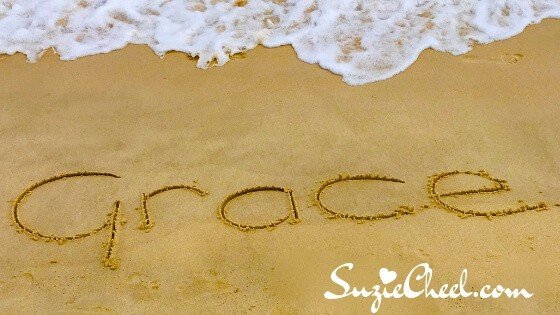 I have had an interesting time with the word I chose for this year
Initially I was going to choose love and abundance as one of my goals this year is to be fully on the path to being truly financially free.
I am doing this through love and abundance
Or as I say
Denise Wakeman shared her 3 words what she called her roadmap inspired by Chris Brogan whose 3 word process I have used in the past.
When I read Denise's post I thought I'll add in freedom to love and  abundance.
Then my soul sister and business partner, Yantra wrote a post on facebook about having a word for the year something, she usually doesn't do.
Des read Yantra's words to me while I was cooking .
Sacred was the word Yantra chose and as I was listening and thinking about my words the word Grace appeared and I was both surprised and at the same I experienced a feeling of peace in my heart.
I commented:
"thank you, I will journal on that.

Maybe GRACE encompasses love and abundance leading to freedom

This is amazing when you just listen to your heart and allow what is just there to be and accept it.
When I hear the word Grace I think of Brandon Bays who first told me that if you take one step towards Grace and Grace takes 1000 steps towards you.
This feel good and as this year my intention is to work with ease, flow and GRACE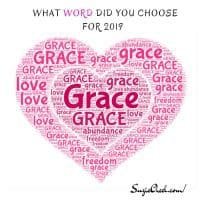 That means also getting out of my own way and allowing the magic of grace to be expressed through me.
It was like my heart knew this was the year for this one special word
Grace- the gift of God being a free and unmerited favour of God expressed so beautifully in this song, the words written by
Amazing Grace 
–
There is a serenity that I am feeling in this moment
What word did you choose?
Does it excite you, maybe even something that will take you out of your comfort zone
I asked this question on my Facebook page and these were the words people chose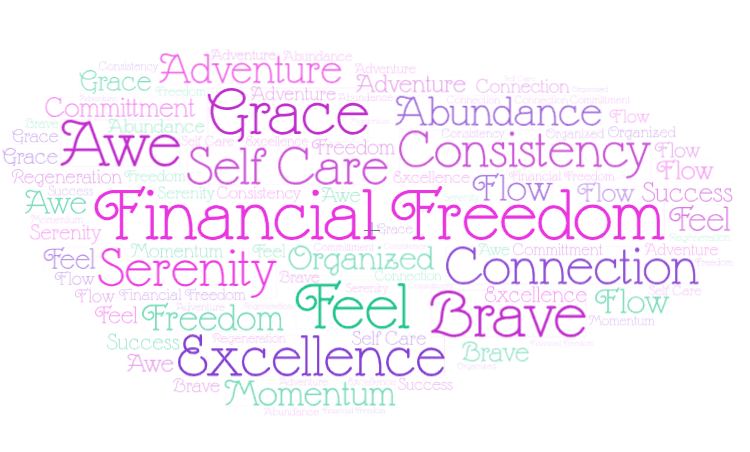 Here are my words from past years
In 2018 Flow was my word
In 2017 I chose Trust again using my heart whisper cards as my guide

In 2016 I chose 3 words Dynamic, Bold, Focus
In 2015  it was trust
In 2014 it was courage
in 2013 it was abundance
In 2012 I started a series word of the week that was a great idea that I might revive one day
Looking forward to reading your words for 2019
love 
Suzie xxx
The following two tabs change content below.
Suzie Cheel works with Leaders and Entrepreneurs Is an award winning artist who has exhibited and sold her artwork in galleries and collections around the world Has a Masters degree in Applied Science Has worked with several 7 figure leaders, expanding their self awareness, self worth and guiding them onto their spiritual path Is the creator of the Heart Whisper Daily Guidance oracle cards, dubbed the Entrepreneur's Essential Toolkit Is the author of Emergings - a meditation on the emotions of change
Latest posts by Suzie Cheel (see all)